click on the pictures to enlarge them.
© Pictures : MJX, except contrary indication.
Some links are internal to the site, but you will find, in the referenced pages, other links.
The profusion of our links is such that we cannot absolutely guarantee that they are all valid as you surf...
Thank you to indicate us the inevitable errors!!
Thank you also to indicate us other sites of interest.
Thank you to indicate us disappearances or changes of site address noticed during your navigations on the Internet.
This page is in permanent construction!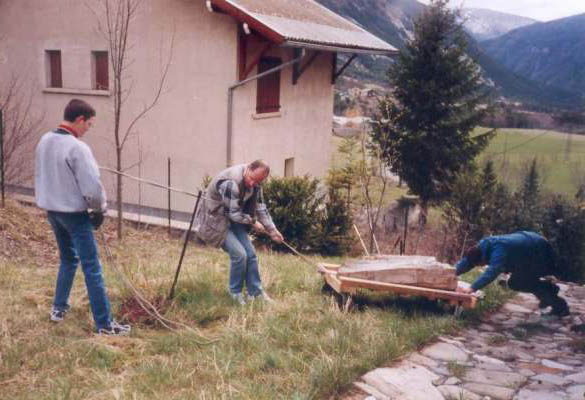 (bois pétrifié (250 kg) - Eocène - Villa Maria, Bryan, Texas, USA)
This search of links is an herculean job ! Help us !
Email : marc@jauniaux.com